Stock Market Investing News
Anchored by Stefanie Hartman and Dr. Scott Brown.
As part of our community you get access to free educational material worth $3,429.45. Why?
We urge our students to engage in developing a base of knowledge through free home study before, during and after joining our program.
Our Roku TV channel Stock Market Investing News gives you current market analysis plus free education you need now.
Add Stock Market Investing News to your Roku TV channel lineup today!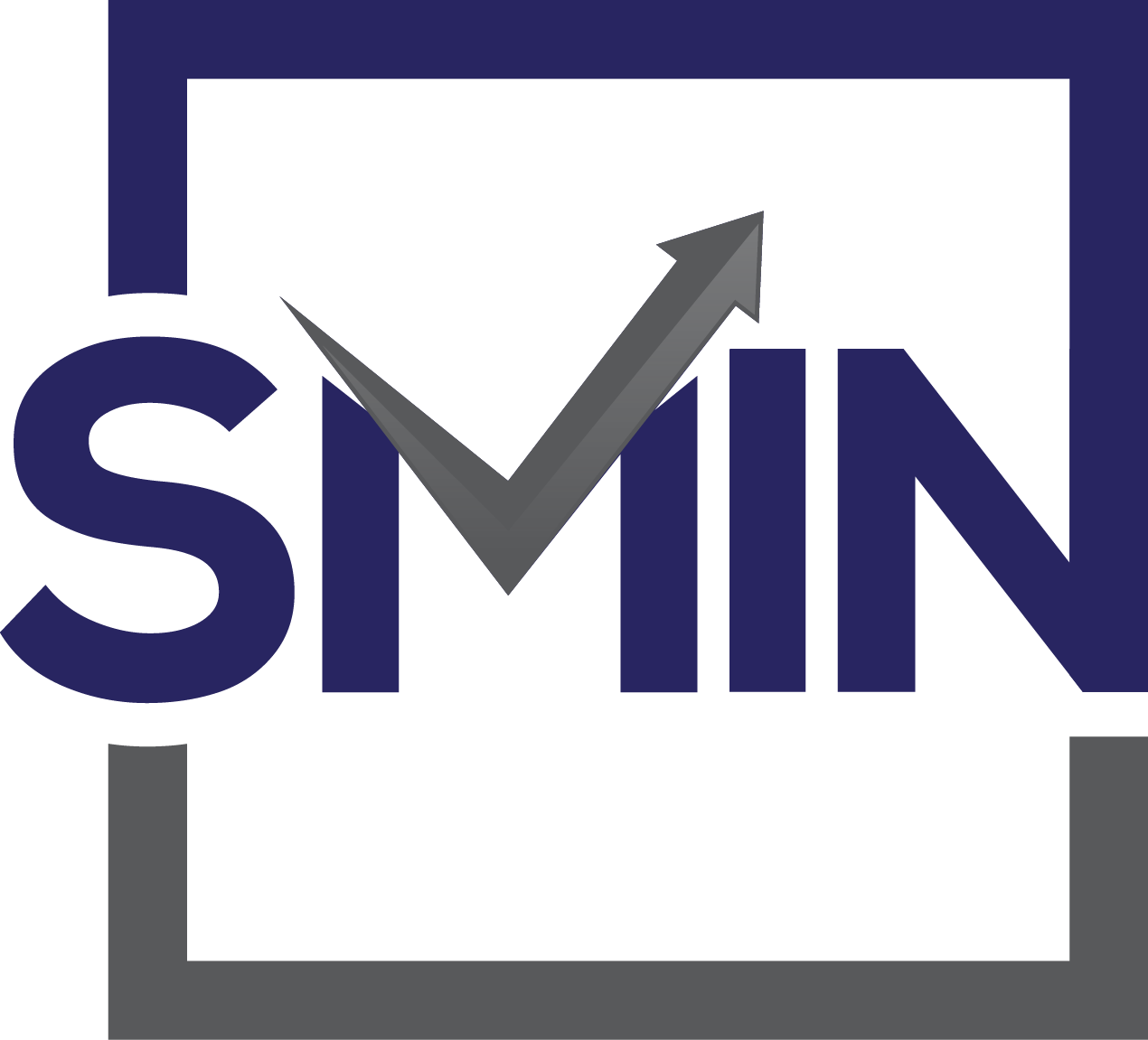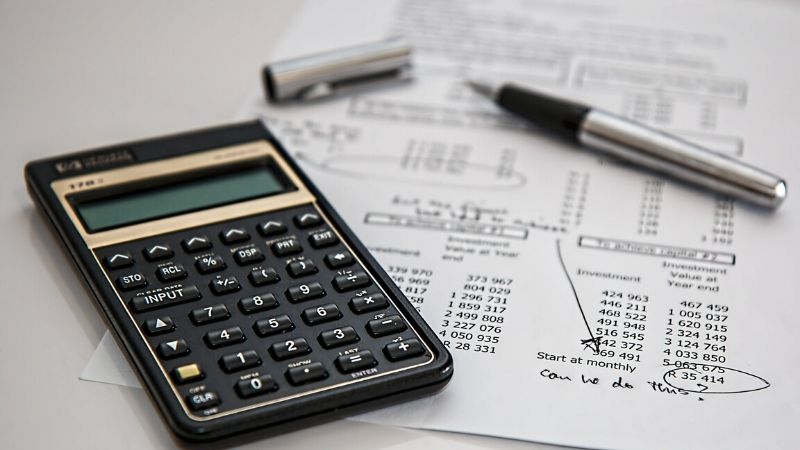 Free courses on stock investing are available on our Roku TV channel. You will need a Roku TV or device to access.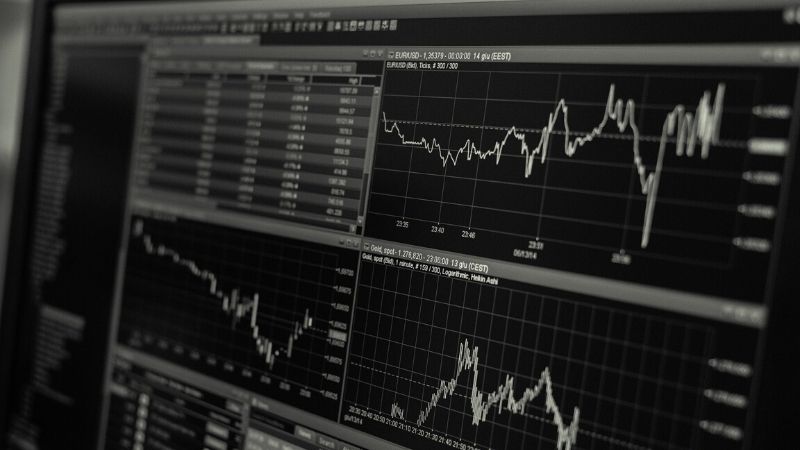 Weekly (more or less) detailed stock analysis is posted to help reinforce the learning points in for our student community.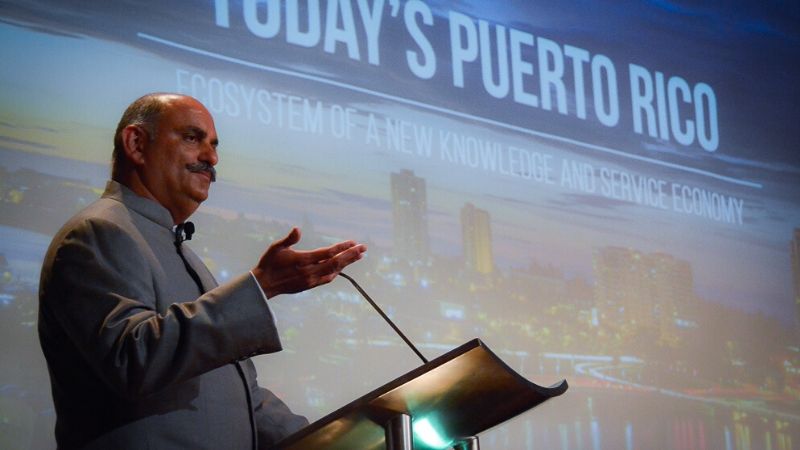 Example pictured. Value investor Mohnish Pabrai is an example of one of our interviews. Mohnish is highly regarded by Warren Buffet himself.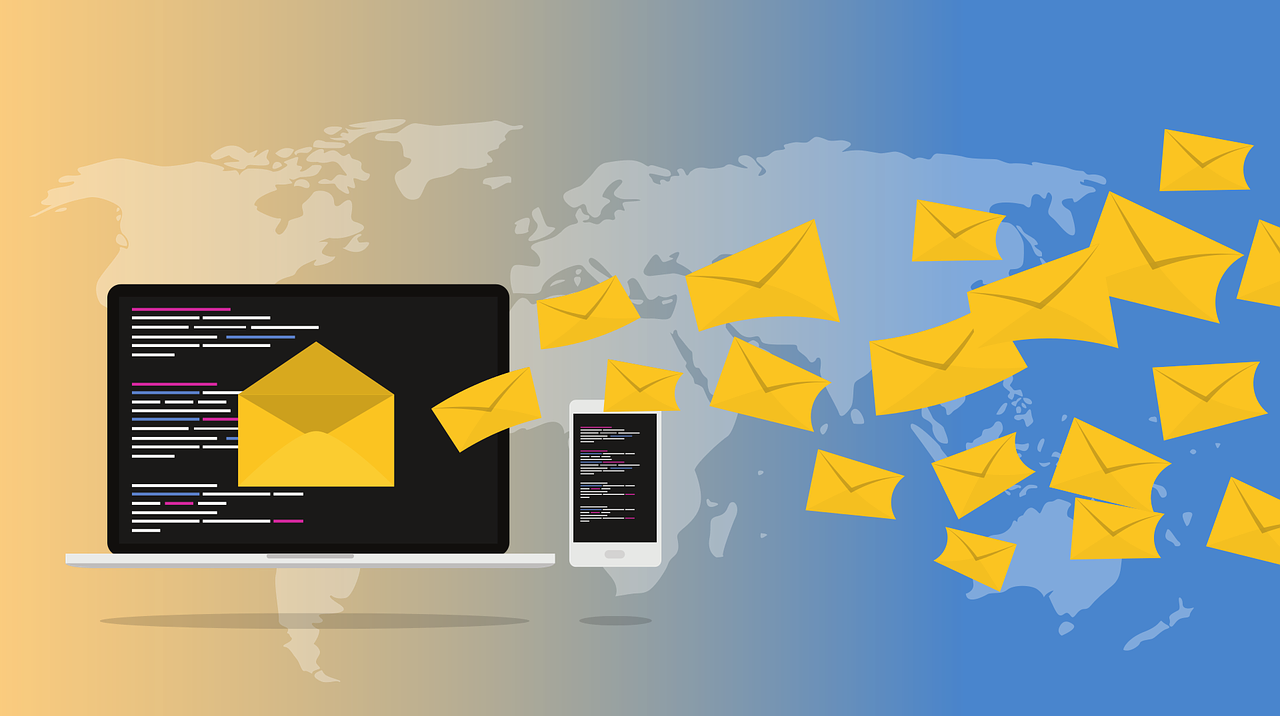 Sign up for special offers only available to our community.
We do not share your name. We use this contact list only to share special learning opportunities that will make you a better investor.